---
Logistics
The consumer division is specifically dedicated to the distribution of alimentary products and popular consumption. Our warehouse have ample storage for products and a large fleet of trucks, with a large transport capacity. This way we can protect all the lines that we manage in order to always offer the best quality of products we distribute and ensure that our customers recieve their orders on time and in the best conditions possible.
---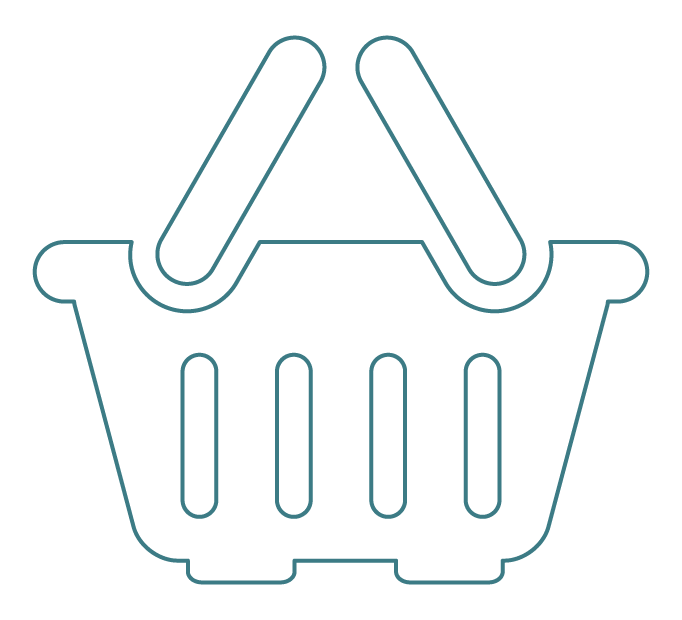 Coverage
DROMEINTER has offices in Tegucigalpa that supply the South-Central Zone, and in San Pedro Sula that supply the Northern Zone, thus having complete coverage of the territory.
Throughout the country we supply the following types of businesses: superstores, supermarkets, restaurants, hotels, co-operatives, convenience stores, etc.
Our operations have highly efficient logistic mechanisms, that allow us to offer speed and reliability in the delivery of our products.
Marketing
Dromeinter's consumer division has a highly organized team of Brand Managers and product merchandiser teams. Each brand has a manager who constantly monitors the growth of the lines.
The objective of the Marketing Department is to act as a sales support system, using the best techniques and coordinating promotions within the market. We currently have a large team of merchandisers, who are responsible for providing the products in different businesses and coordinating sales to supply all the premises in the country.
---