Tegucigalpa:
End street between Los Proceres Ave. and Morazan Boulevar, DROMEINTER Building No. 4002.
P.O. Box No. 434, Tegucigalpa, Honduras.
Tel:(504)2221-5080
Fax:(504)2236-9113
---
San Pedro Sula
Exit road to La Lima, Building Confecciones el Baron.
Local No.5
Tel: (504)2557-8162
Fax: (504)2557-8151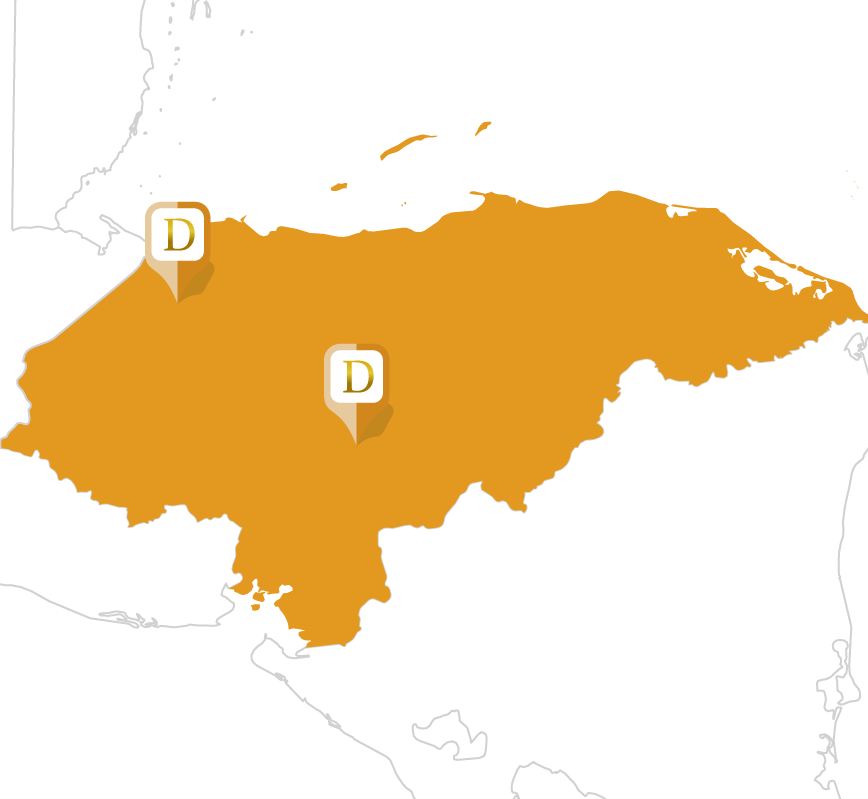 ---
For any questions please call our office or fill out our form and we will respond as soon as possible.
---